Next Generation Ops Management
Ops managers, pilots, crews, maintenance, and company administrators say Cirro reduces admin tasks, takes the complexity out of compliance, and makes tracking and reporting a breeze, from anywhere, at any time, on any device.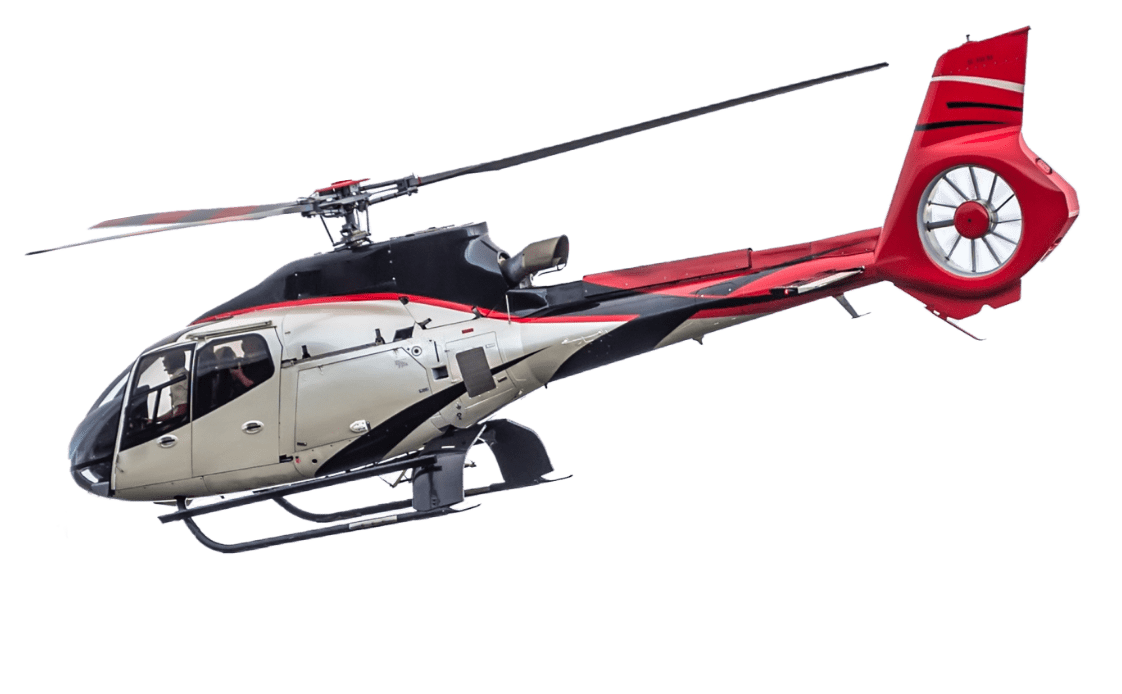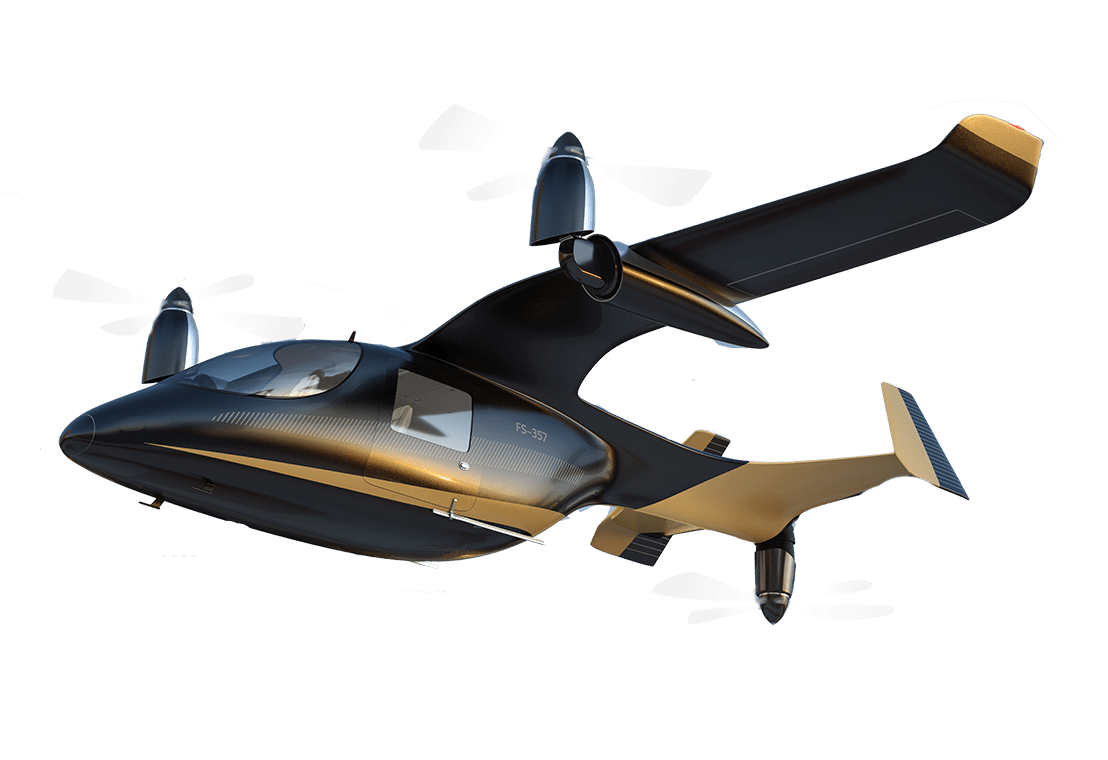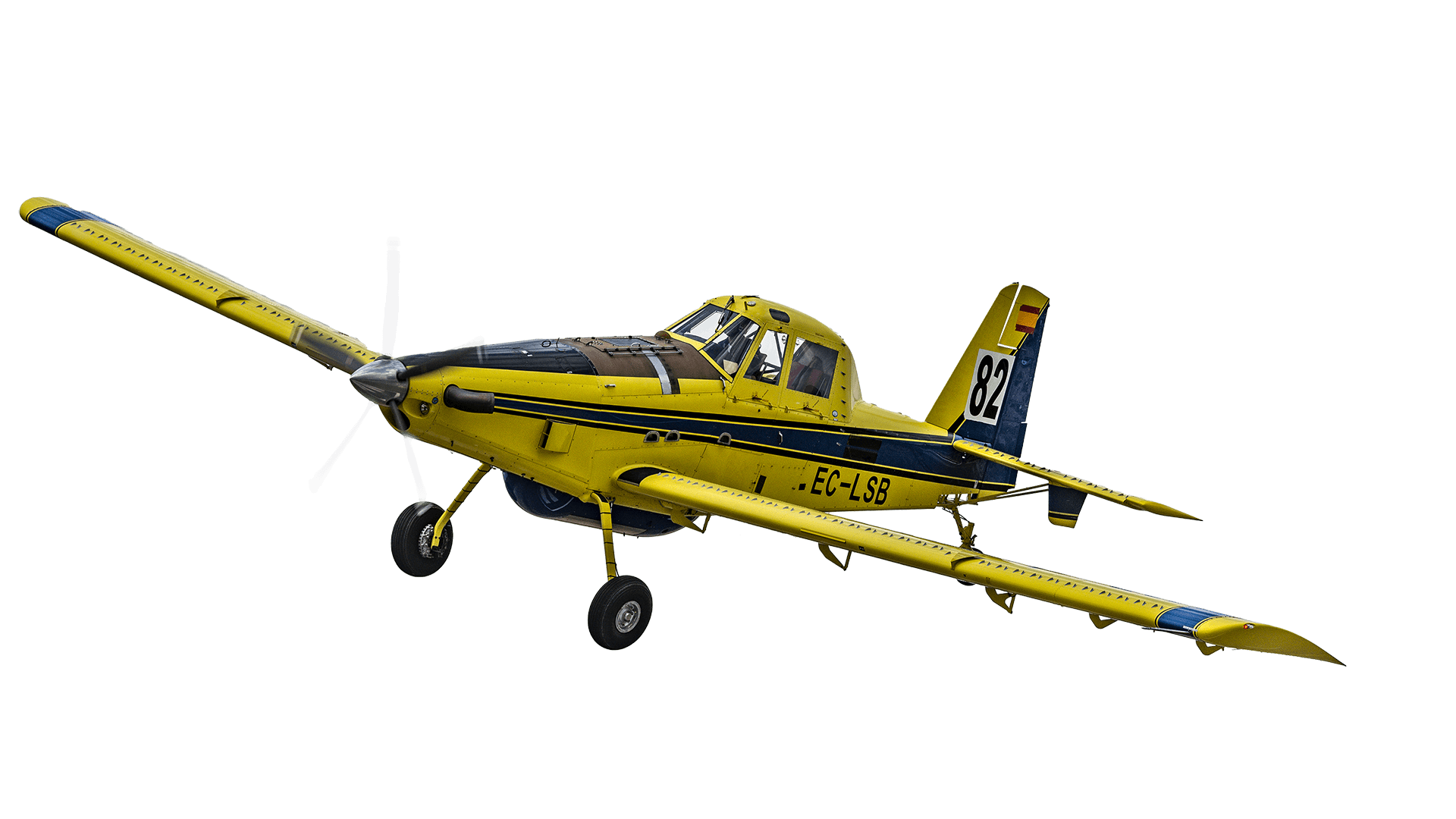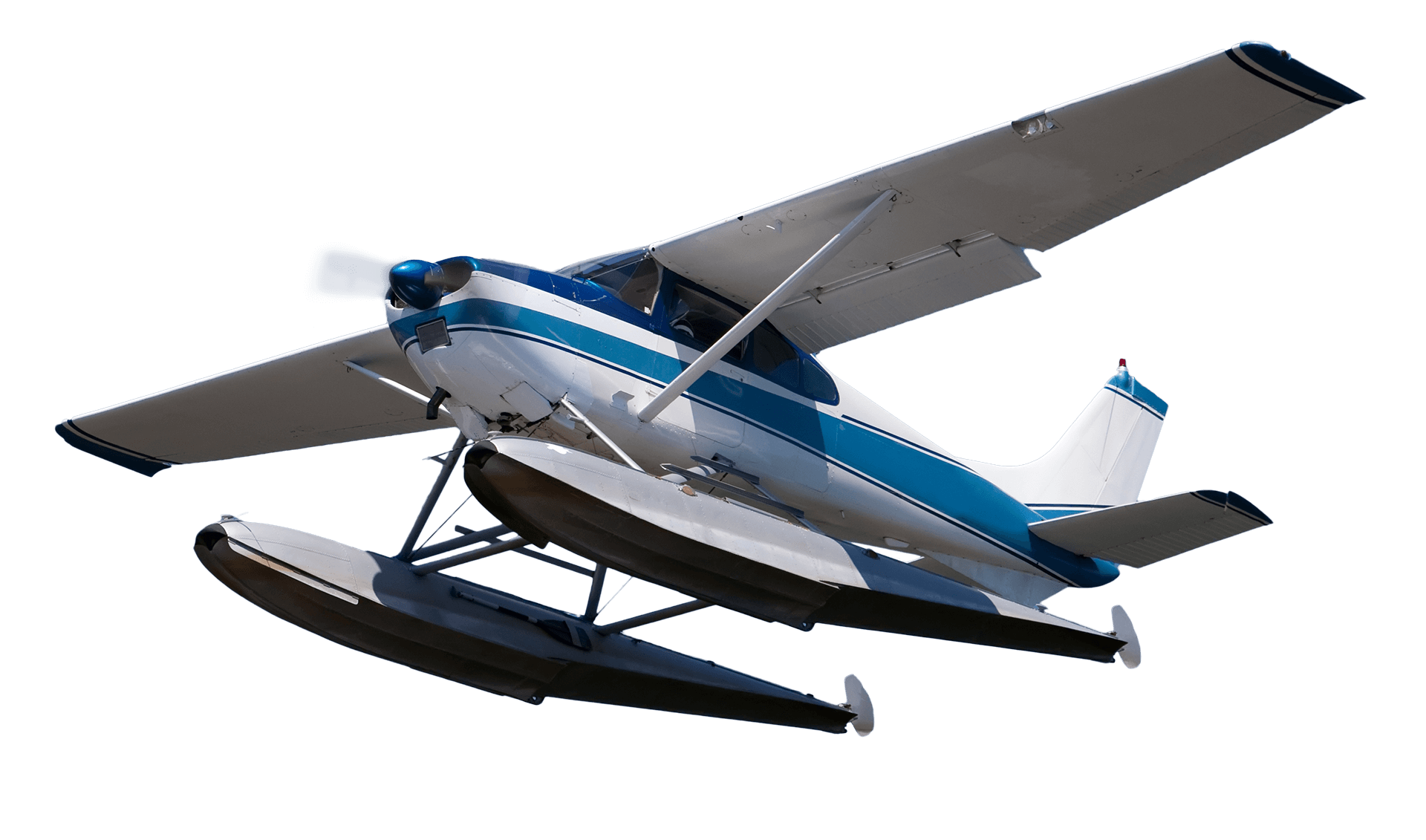 Safety Management System (SMS)











See your fleet at-a-glance
Keep everyone connected and monitor flights or track aircraft with a few quick clicks. The Flight Following tool shows the status of flight plans, flight legs, gives you access to aeronautical data and flight charts, and integrates with your satellite tracker.

"Cirro allows us to have accurate information while we're on our mobiles or on desktops. All the modules are exceptional with extra kudos for the Weight and Balance, Scheduler and Flight Following modules."
Sean Richards
Director of Operations, Yellowhead Helicopters Ltd.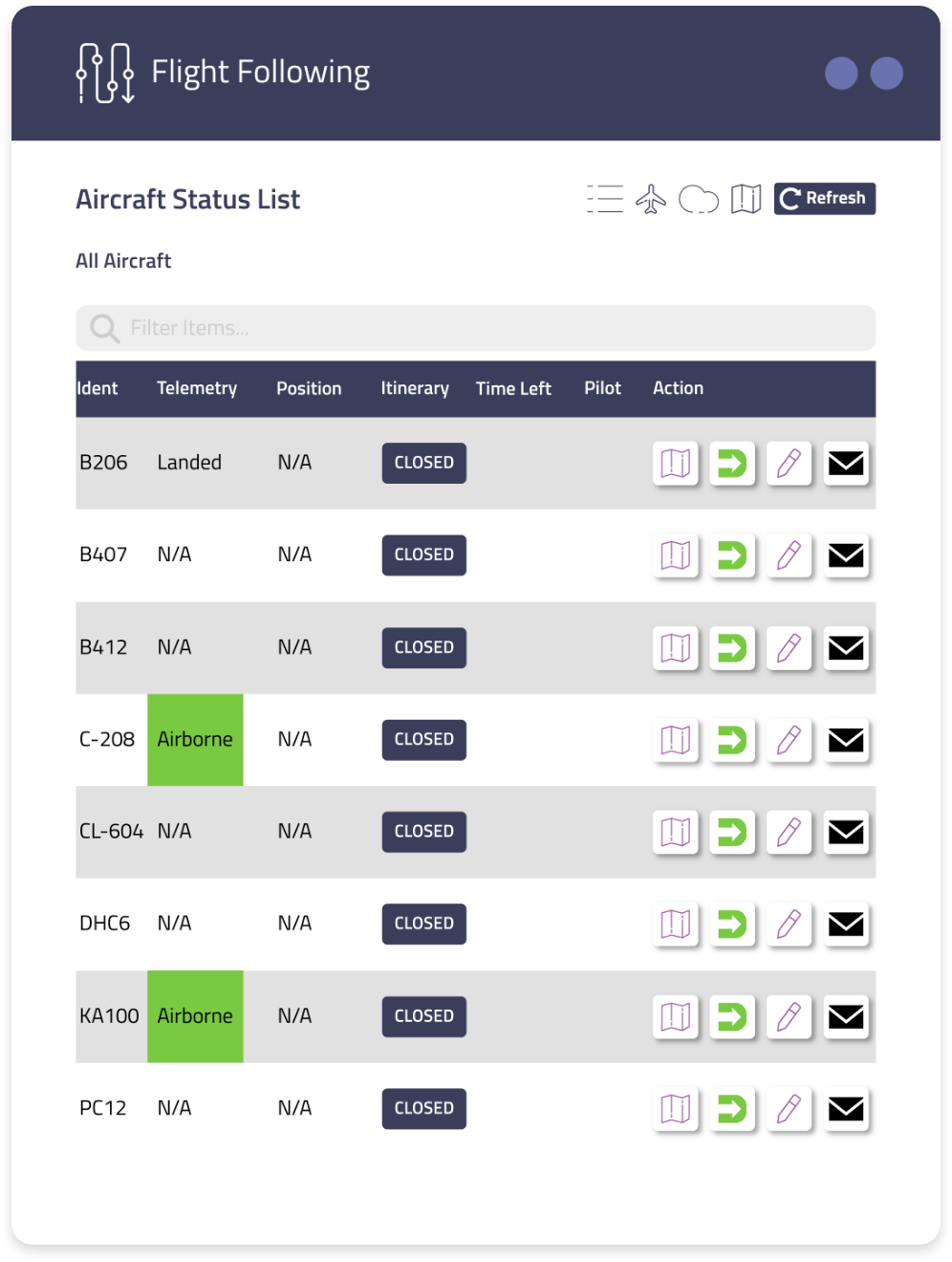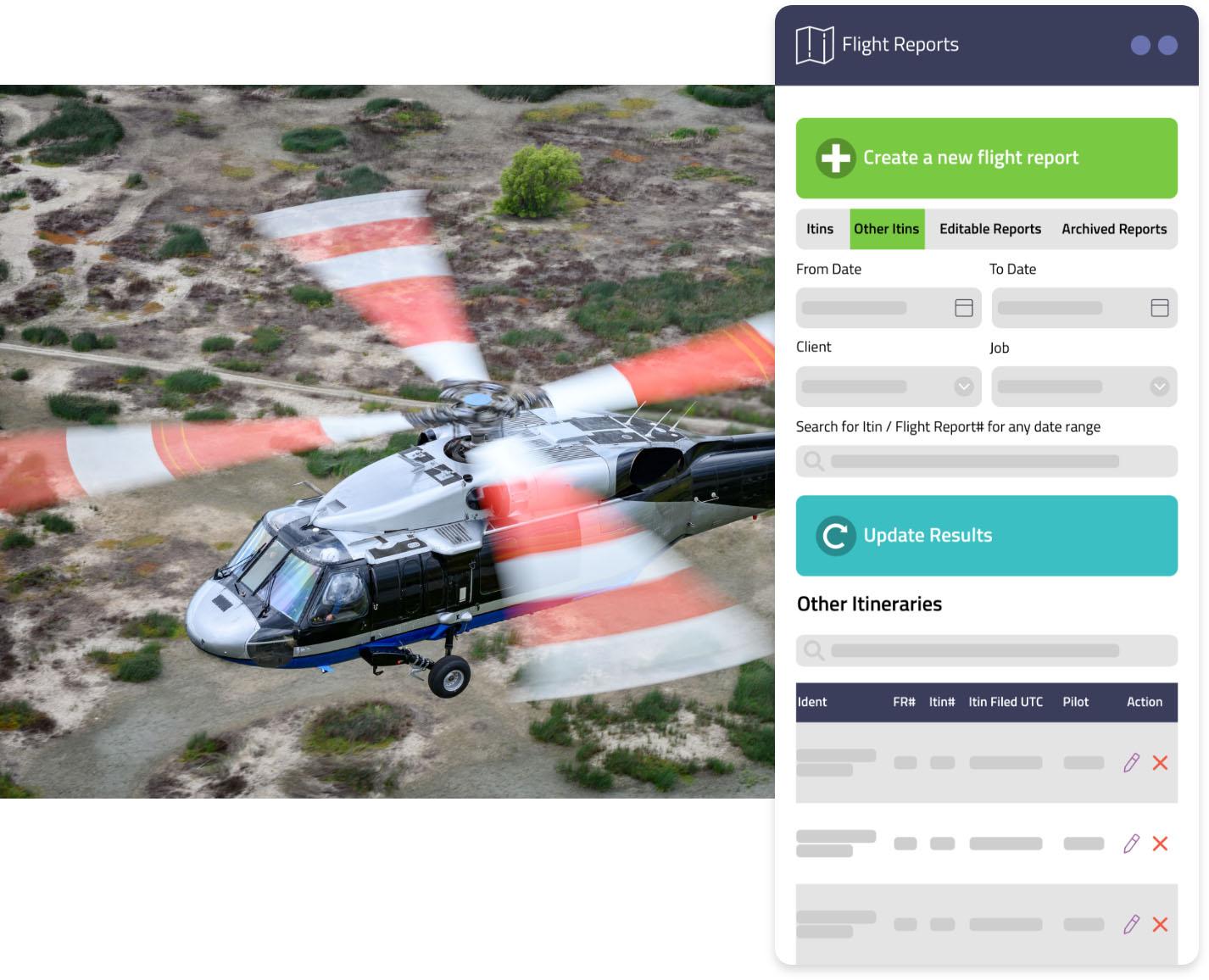 Reduce administrative work
Easily plan, schedule, track, and report on every flight in your operation, including flight training, maintenance runs and planning. Reduce administrative tasks as your flight reports flow directly into the billing and invoicing tool, which means faster, more accurate bookkeeping payment for clients.

"It's great how it pulls everything together in one spot. It's an excellent tool for operational control."
Peter Rice
General Manager and Accountable Executive, Summit Helicopters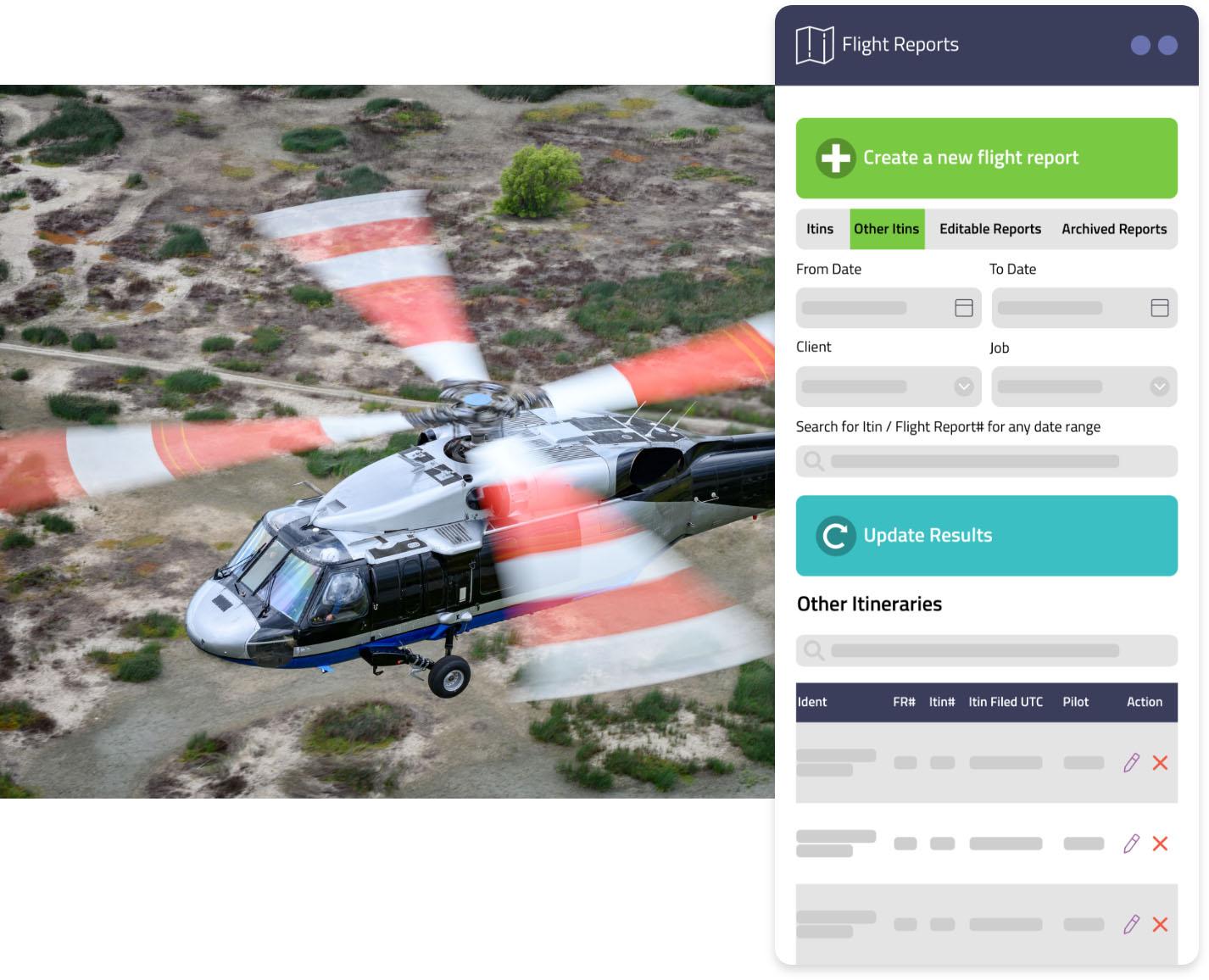 Be in continual compliance
Tired of trying to keep track of it all with spreadsheets? Cirro's flight duty time data is intuitive and simple to follow, as updates are easily added by pilots. Ensure your crews are in compliance with the regulations. The best part is that your Flight Report will automatically sync with the FDT module, it's part of the flight planning workflow so no extra reporting is necessary. Management permissions will allow Ops managers full oversight of FDT reporting and tracking.

"The Flight Duty Times module has been invaluable in helping our organization apply the new Transport Canada flight and duty time regulations to our operations."
Jill Seaton
CFO, Alpine Helicopters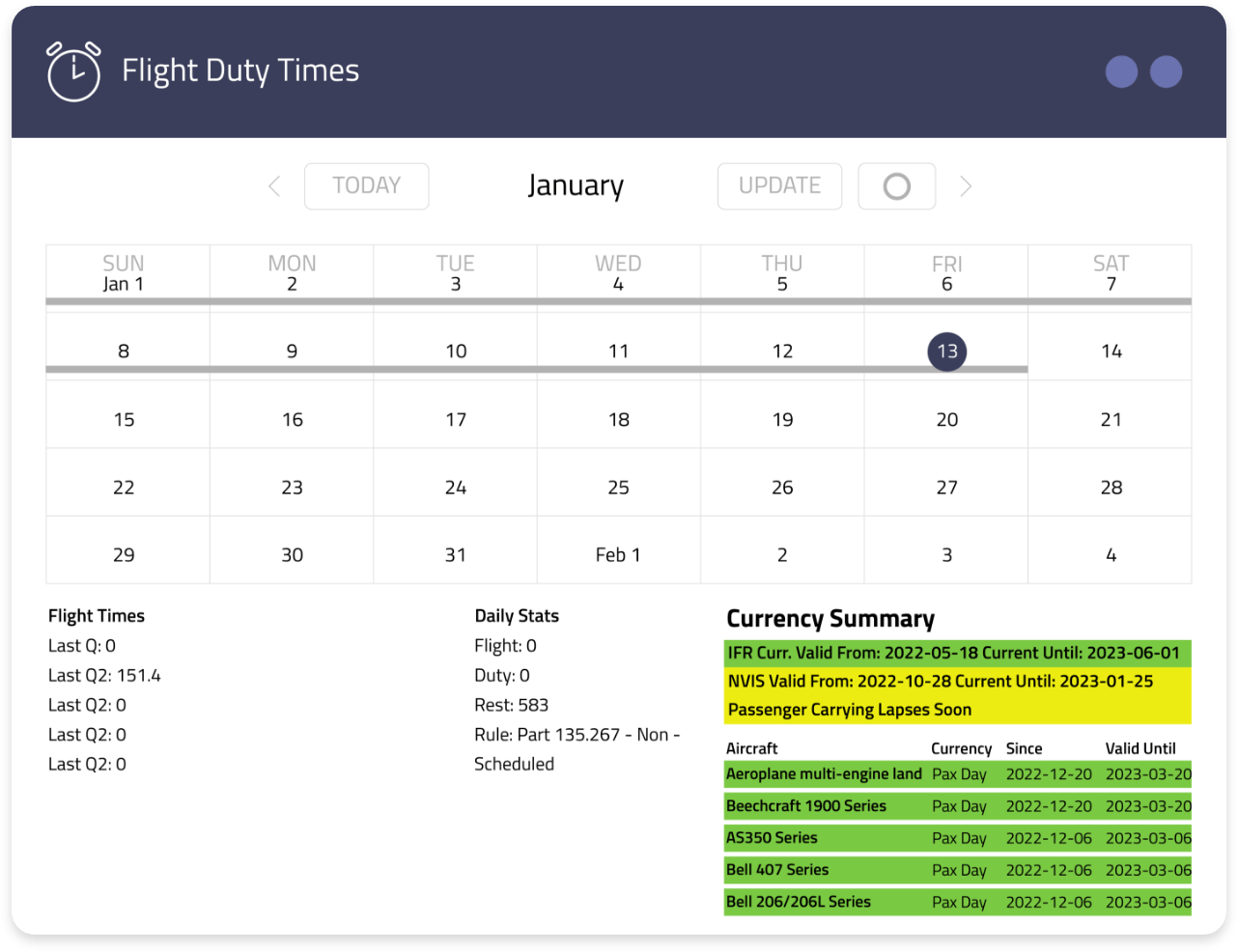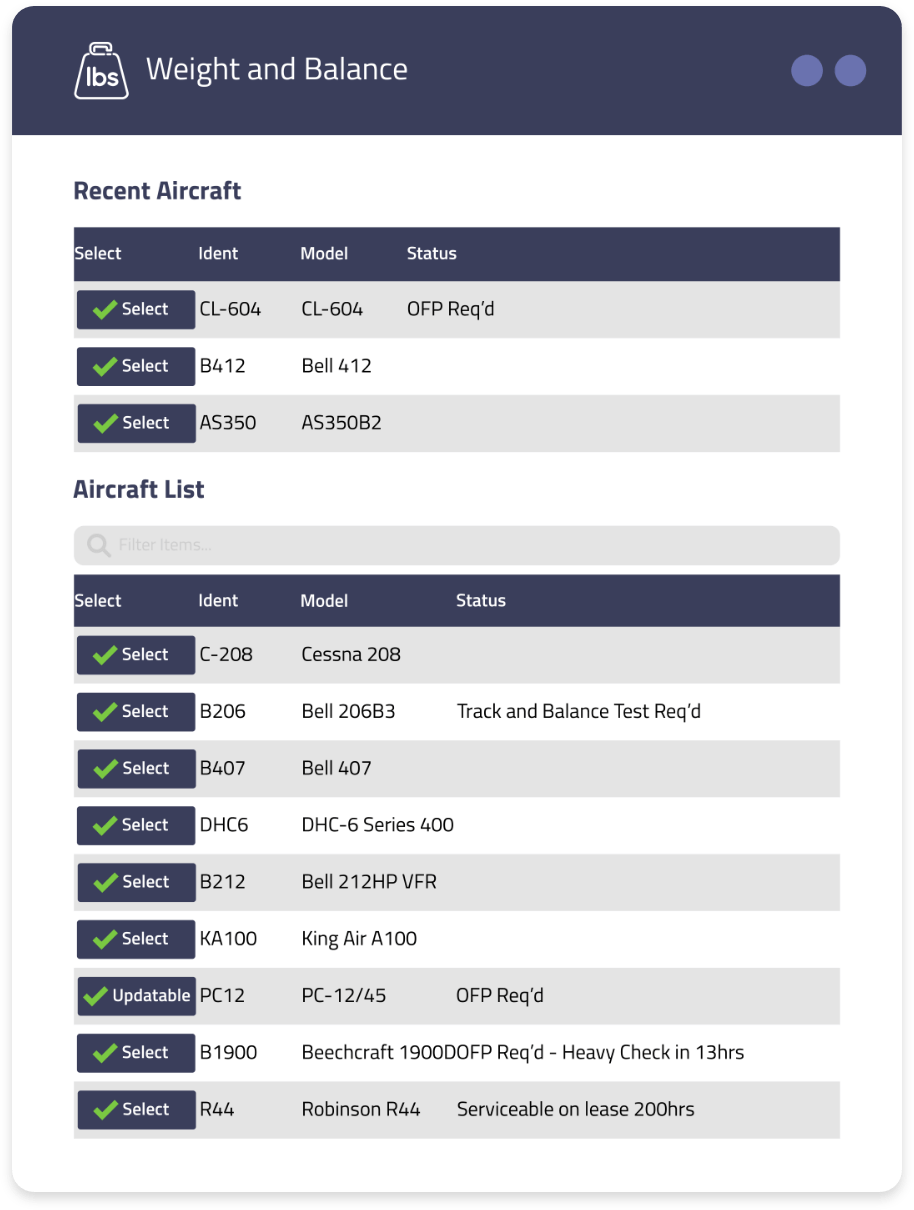 Built-in weight & balance delivers quick calculations
Our patented aircraft Weight & Balance tool is one of a kind and customizable to your aircraft. It allows you to make precise calculations specific to your fleet. The tool is part of Cirro's pre-flight workflow and considers all the variables of operating weight including personnel, fuel, equipment, cargo, and custom aircraft configurations.

"It makes the required documentation easy for the pilot."
Peter Rice
General Manager, Summit Helicopters