We're AirSuite. Pleased to meet you.
Here are a few things that really get our motors runnin'
People and data belong in the clouds
Brand ideal, mantra, rally cry – whatever you want to call it, these are just a few words we live by. It is the root of all our ideas and really sums up what we do here at AirSuite.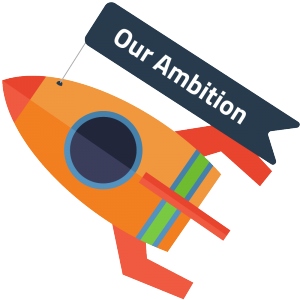 Using modern technology to streamline the flight operations process, we will be the 'wingman' to small and medium sized operators everywhere.
Everyone has a dream, right? Well so do we. We want our software to be the Goose to your Maverick, the Robin to your Batman, the turn-key management application to your aviation enterprise…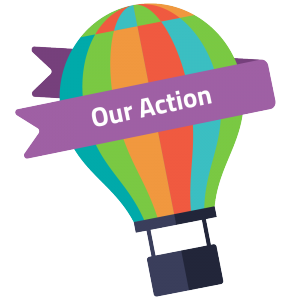 We love flying
First and foremost, we are pilots at heart. Our skills in software development augment our passion for aviation.
We hate paperwork
All of our efforts are focused on maximizing efficiencies. If there is a faster way to operate, you can be damn sure well find it.
Join Our Team
Current Opportunities
AirSuite offers interesting and exciting opportunities within a unique field that combines the software development and aviation industries. If you are pursuing a challenging, yet rewarding career and meet the qualifications listed in the postings below, we want to hear from you.
Intermediate Front End Developer
AirSuite Inc.
Headquarters:
AirSuite Inc.
106 – 1205 Amber Drive
Thunder Bay, ON. Canada
P7B 6M4
(807) 577-7511