Why Cirro?
It's in the details.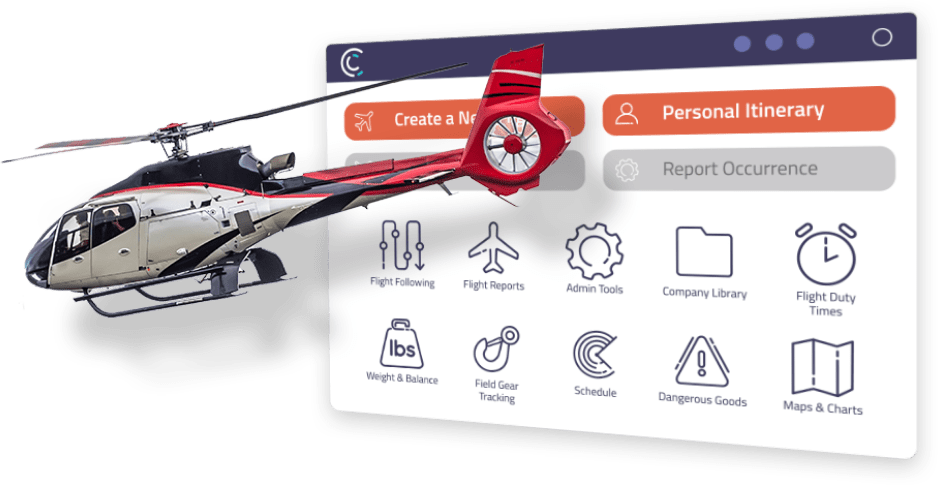 All-in-one Software
Resist the pull of using a variety of different software and apps to do the same job. Cirro offers the all-in-one advantage that walks you through each consideration and step in full operations planning for your entire fleet from flight planning, through to billing.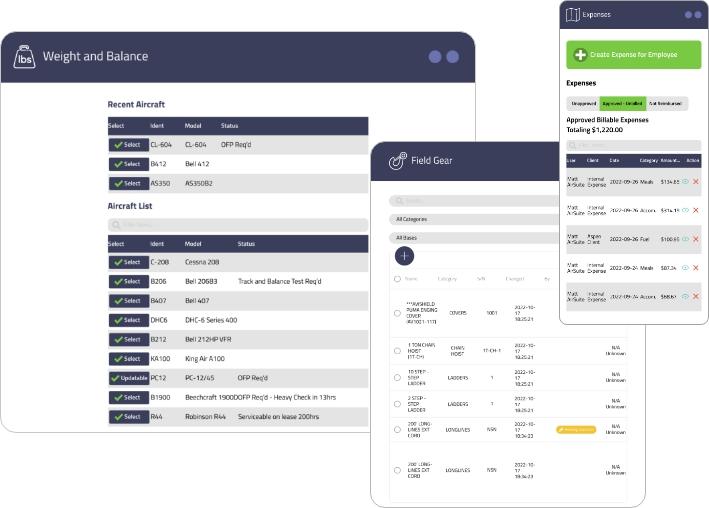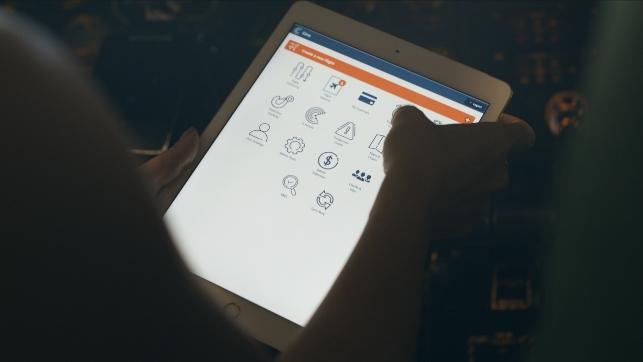 Ops Collaboration
Does your team have the tools they need to communicate with each other daily? With Cirro, ops managers, business administrators, pilots, ground crew and maintenance are assigned access and can view and interact with what is being planned, scheduled, and anticipate what they need to do next by simply referencing views and dates displayed in the software.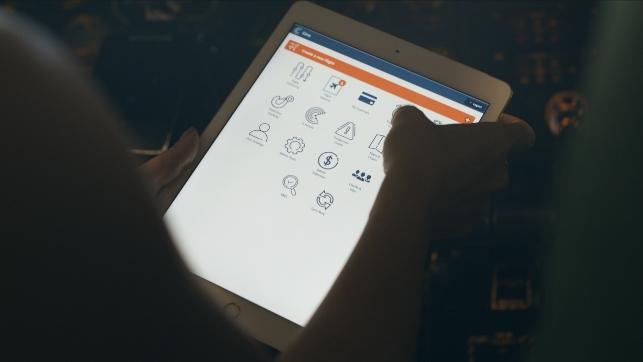 Offline Functionality
Working in remote locations and need access? Our software doesn't stop working when you are out of service, we have an offline mode for that. Keep doing your job and accessing all of our in-app tools from anywhere, knowing your data will auto-sync back up when service is restored.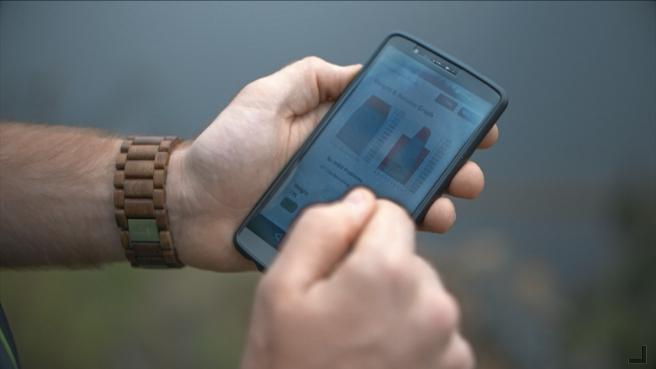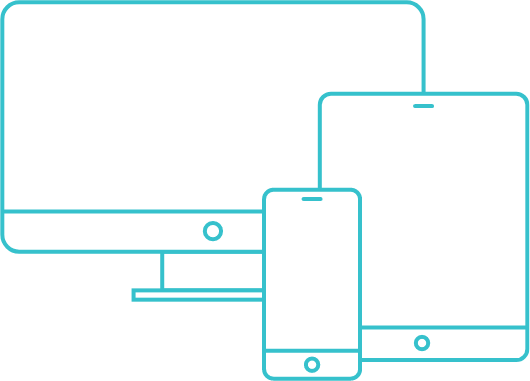 Cross-Platform Capability
Prefer Android? Or maybe you're all about iOS? No odds to us, we work on everything. We are one of the only solutions on the North American market that covers it all, you name it: iOS, Android, PC and Mac, and we work on any device: mobile, tablet, iPad, laptop, and desktop.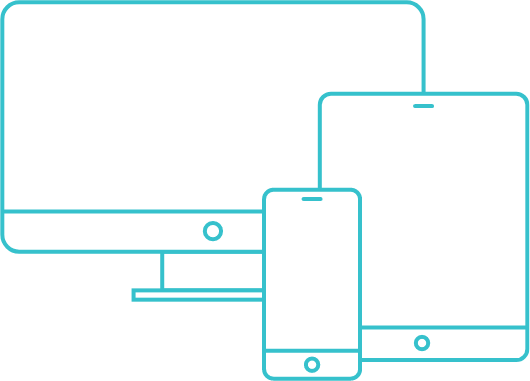 Powerful Integrations
The sky is the limit! We integrate with the best of the best in flight maintenance systems, learning management systems, fatigue risk management systems, satellite trackers, and more. If there's a software you can't live without, you can be damn sure we want to work with them.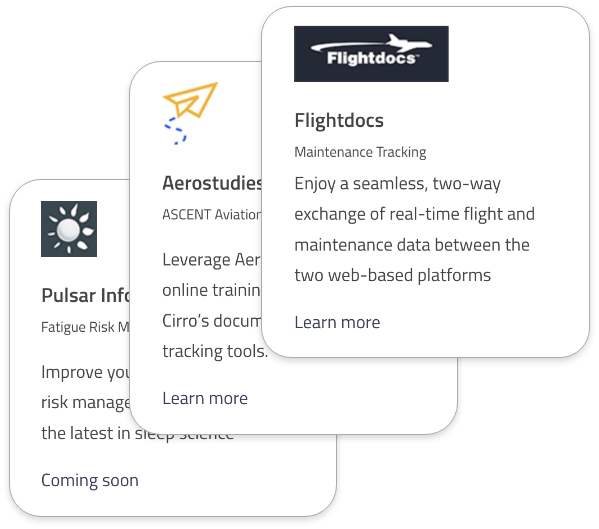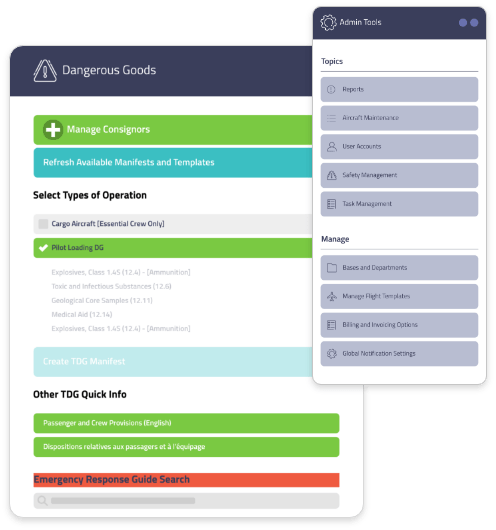 Digital Reporting
Significantly reduce the admin hours needed to keep records up to date. Improve accuracy and reporting of all flight information, safety, and Transportation of Dangerous Goods data. Get up-to-the-minute reports and records on-demand that will facilitate regulatory and customer audits and reviews.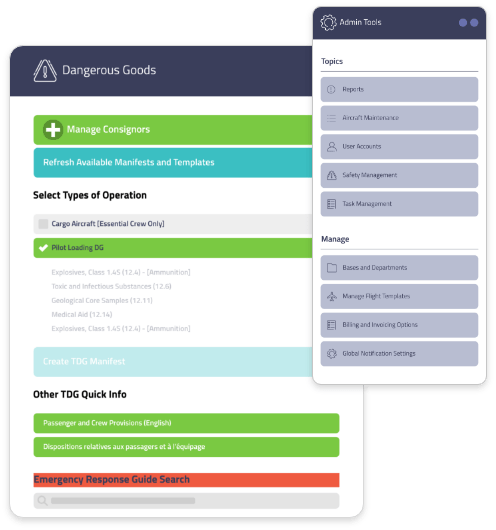 Trusted Cybersecurity
Rely on our secure confidential archiving of your records and data, for your eyes only. Our administration holds federal-level security clearances, and our cybersecurity practices and policies are stringent for one reason: your protection.