Cirro has TDG compliance covered
Ensure TDG compliance, tracking, reporting and always have emergency response procedures at your fingertips with the soon-to-be released Cirro + Verity TDG module. With both on and offline functionality, the module allows you to report on dangerous goods acceptances and rejections with easy-to-access records for audits.
All certifications and dangerous goods items will automatically flow into the flight planning process ensuring that data is updated, logged and directly reported from the pilot's device. The TDG module captures detailed information that can be downloaded by the ops team, and will alert pilots and crews if they're out of compliance.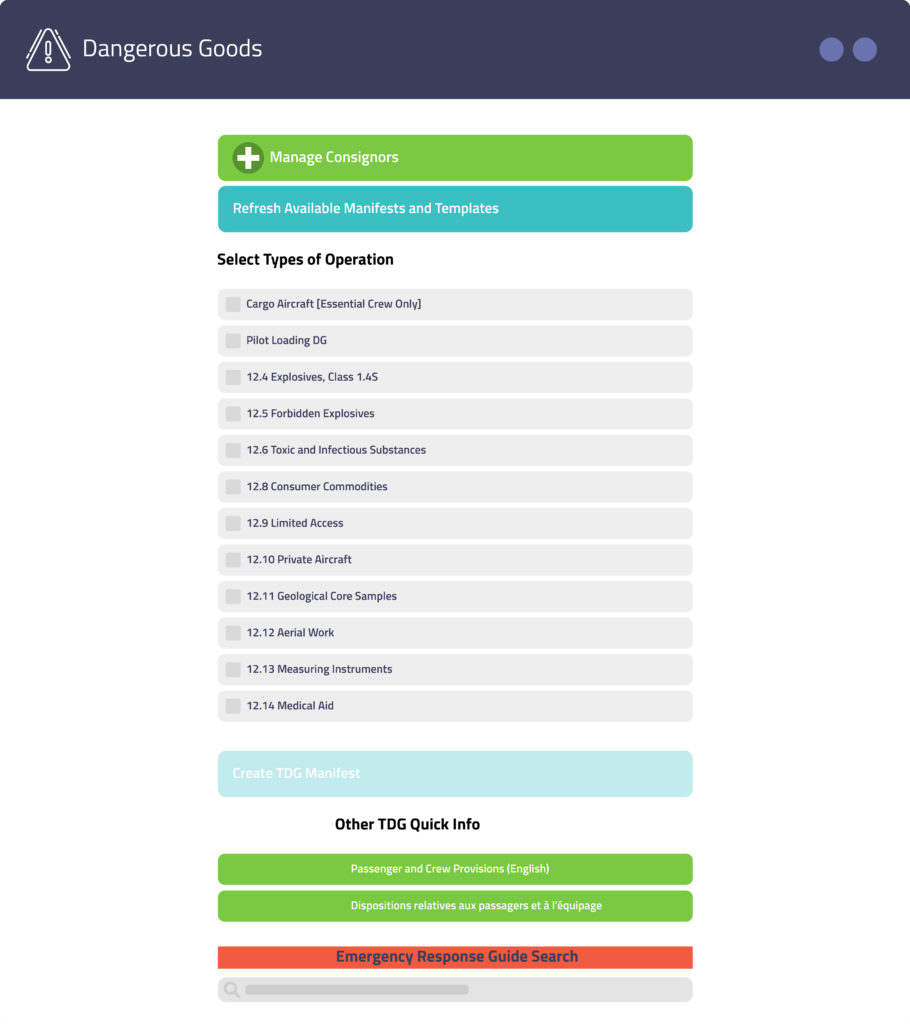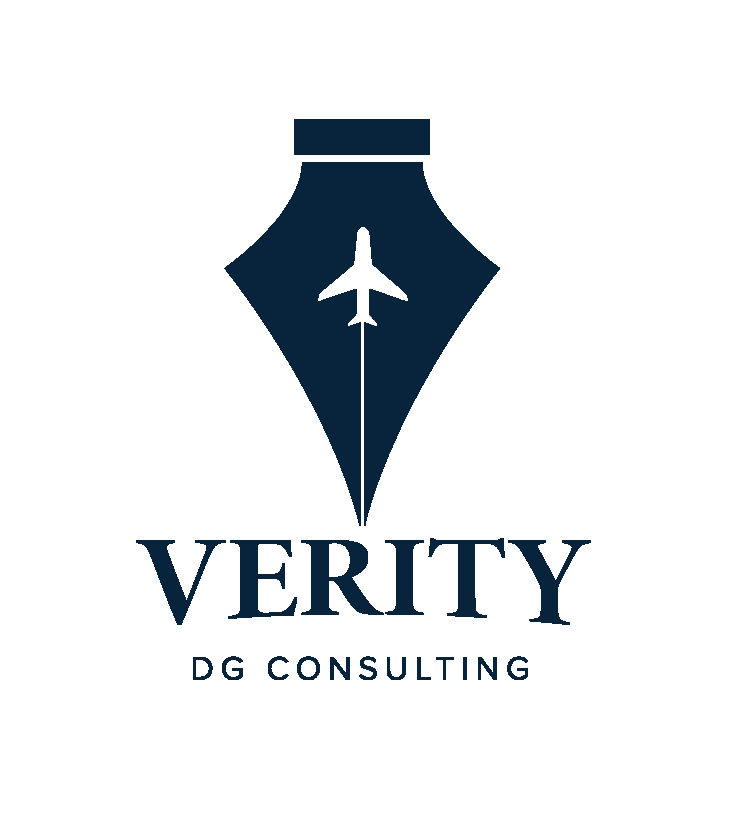 Cirro +Verity DG Consulting
Verity DG Consulting Inc. specializes in the development of dangerous goods manuals and training programs for air operators in Canada. With over 35 years of combined aviation industry and regulatory experience, Verity DG Consultants are subject matter experts unparalleled in the aviation industry. Their highly qualified staff work closely with commercial and private air operators to develop and provide customized dangerous goods manuals and training programs that are compliant with current regulatory requirements. Learn more about Verity at veritydg.ca
Benefits of Cirro + Verity TDG:
Constant compliance, the TDG module is continually updated to changing regulations
Compliant with competency-based training requirements
Digital access to Verity's integrated manuals and training programs
Digital access to searchable dangerous goods database and emergency response guidebook (available offline)
Verity's online training courses directly linked in Cirro
TDG training course completions and expirations monitored through Cirro
Verity's acceptance checklists are integrated into the TDG module
Compliant dangerous goods manifests to support the acceptance process (available offline)
All TDG records are available on-demand for auditing and compliance





Safety Management System (SMS)