Reach new heights by integrating your software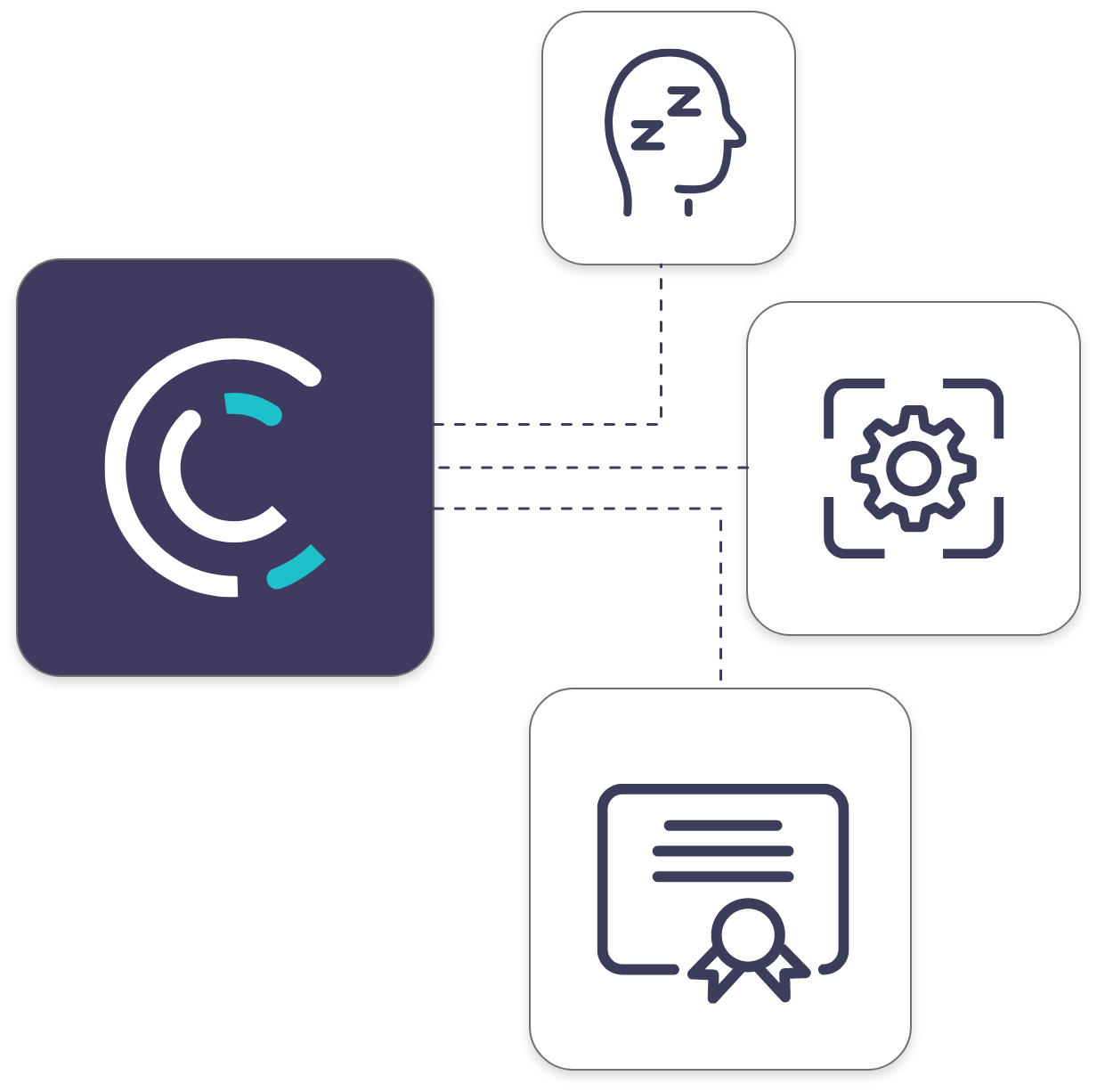 Integrations for full end-to-end solutions
Fatigue
Risk Management
Apps to help you manage risk and improve overall performance
Learning
Management Systems
Apps to help you manage training, certificate tracking and course material
Maintenance
Tracking
Apps to help eliminate duplicate data entry and manual errors, and improve ease of access to reports
Transportation of Dangerous Goods
The Cirro + Verity TDG integration provides all dangerous goods manuals, training, acceptance, record keeping, and competency-based training.
Satellite Trackers
Display, track and monitor aircraft data captured by your satellite trackers
Cirro API
Leverage Cirro's API for advanced reporting, customizations and data retrieval
Why Cirro? It's in the details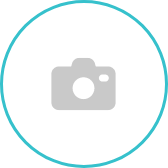 Fatigue
Risk Management
Cirro integrates with Pulsar Informatics, a North American leader in the science of Fatigue Risk Management. Their system is built to improve safety, save costs, and help you meet the evolving regulatory requirements.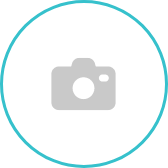 Learning
Management Systems
Leverage the world-class online training systems, including Aerostudies'ASCENT Aviation E-training system, TrainingPort, CTS online aviation training and others. Your training will flow automatically into Cirro's robust Company Library module, streamlining documentation, certificates and currency data for management reference and tracking.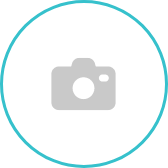 Maintenance
Tracking
It is always better when we work together! Enjoy the real-time exchange of flight data and maintenance data to inform operations decisions. The two systems work together to give you the full package of aviation software. It is amazing really.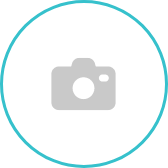 Transportation of Dangerous Goods Systems
Don't take our word for it, rely on the most respected TDG subject matter experts in aviation. We work with the experts to provide updated manuals, content, training and monitor compliance of TDG regulations. Our TDG module is powered by the brains and expertise of our partners.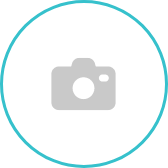 Satellite Trackers
We have you covered. Cirro integrates with several popular aviation satellite trackers. The data from your fleet's satellite tracker is safely and securely captured, displayed, saved, and tracked through Cirro.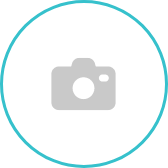 Cirro API
The Cirro API is available for advanced data exchange, reporting, monitoring, data retrieval and customization.