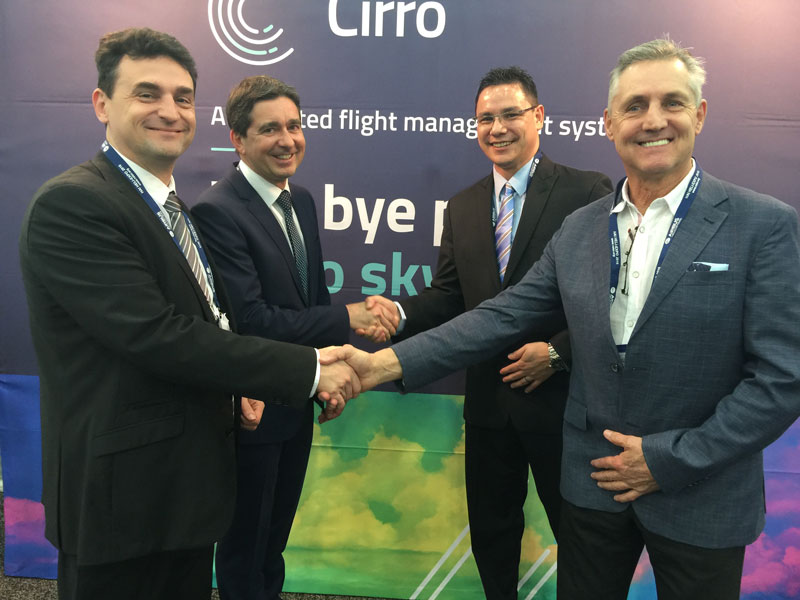 Cirro and Aircraft Maintenance Systems (AMS) partnership.
This will be the very first "end-to-end" fully digital product on the market that includes all maintenance and operations requirements for day-to-day flight.
You can view the full media release document about the partnership by clicking here.
An essential integrated solution.
Our combined software allows you to:
Access it all on your mobile device, tablet and PC.
Reduce man-hours spent on paperwork.
Strategically coordinate all of your resources.
Streamline your maintenance and operations activities.
Increase data security, accountability and reduce audit anxiety.
Ensure safety tracking and compliance.
Coordinated technical dispatch and maintenance scheduling of aircraft.
Digitally signed aircraft journey logs.
Enhanced reporting tools for monitoring maintenance and operating costs.
Comments are closed.