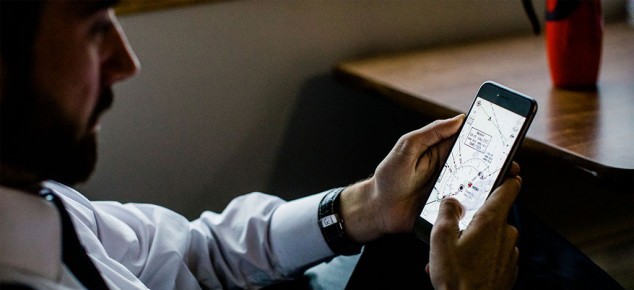 What's new in Cirro
October 2019
We're happy to announce the release of the latest version of Cirro with several new features and upgrades. Some of the more noteworthy changes from this Fall are listed below but for the full change-log click HERE.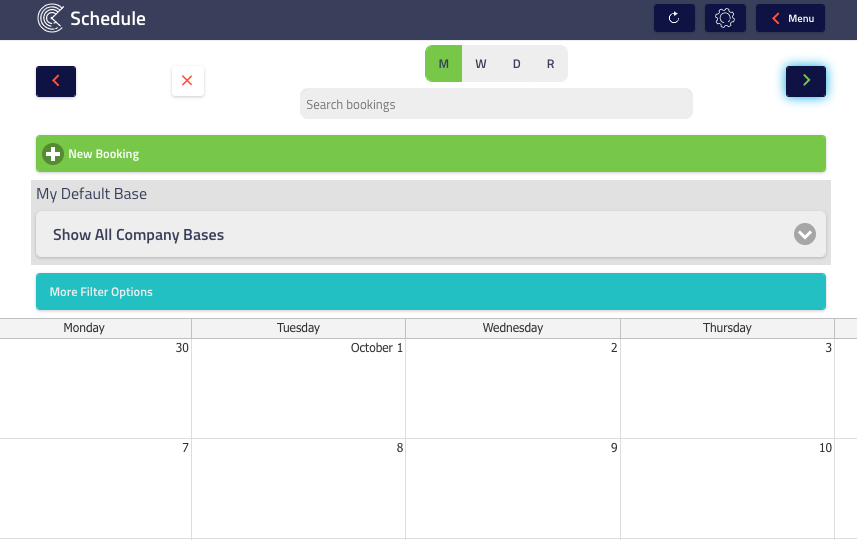 Improved scheduler filter options
The scheduler now has several new options to make filtering bookings much easier. To view, click on the options icon to the left of the search bookings input field above the calendar view. This will toggle open several different options, one of which is a new button titled 'more filter options'. The new filter options can be applied to show bookings that relate to bases, booking status, resource view sections, staff types, and aircraft types.
Field gear location
Users can now quickly and easily see the location of a field gear item. To view the location, click into the field gear tracking module and select the map icon in the location column for the corresponding item.
In addition, remember when you could attach a field gear item to multiple open itineraries? Well that didn't really make sense so we updated things so that you can only add a field gear item to one open itinerary at a time.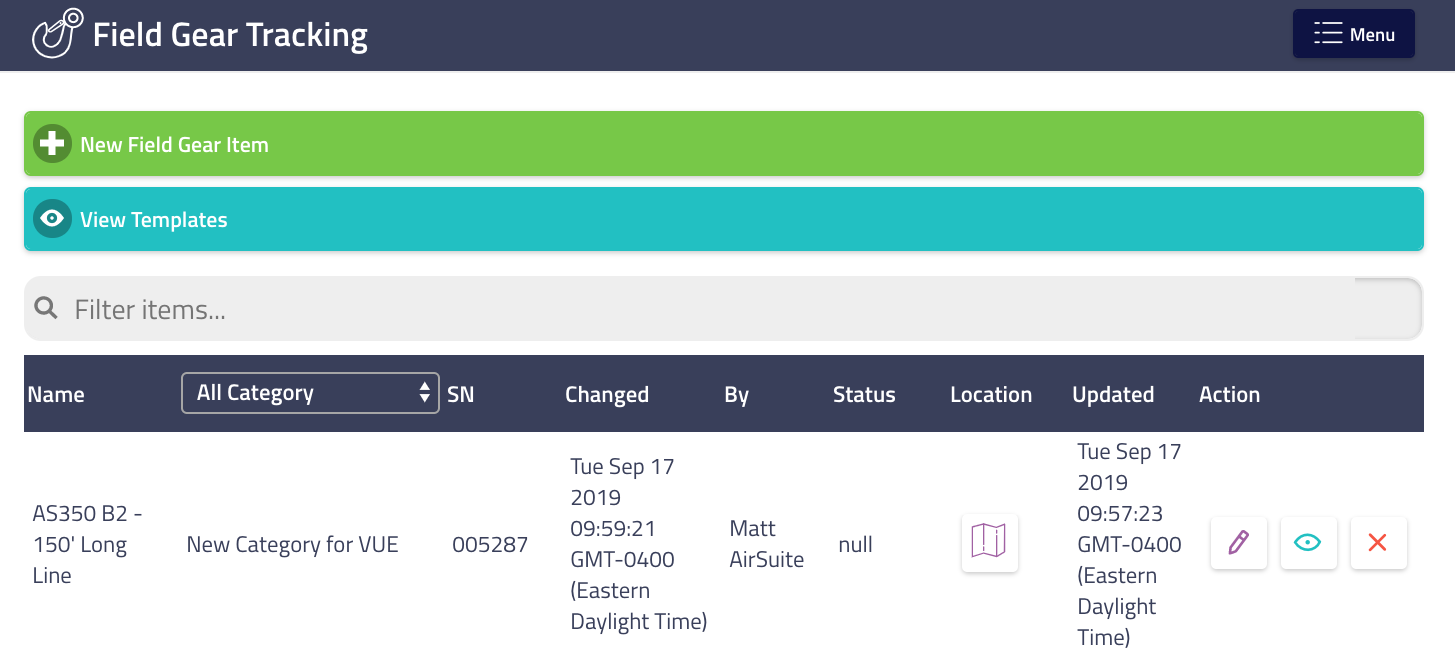 Risk assessment updates
Creating and editing risk assessments is now easier with the ability to duplicate risk assessment templates. Admin users can duplicate a RA template by going to admin tools -> safety management-> edit flight risk assessment templates and selecting the duplication icon for the corresponding template.
In addition, risk assessment questions can be reordered. Click the edit pencil icon for a RA template and within the categories and questions section select either + or – to move that question.
Add attachments to flight reports
Hurrray! You can now add file attachments to a flight report. On the review and sign page of the flight reporting process, users can now add a file(s) for review.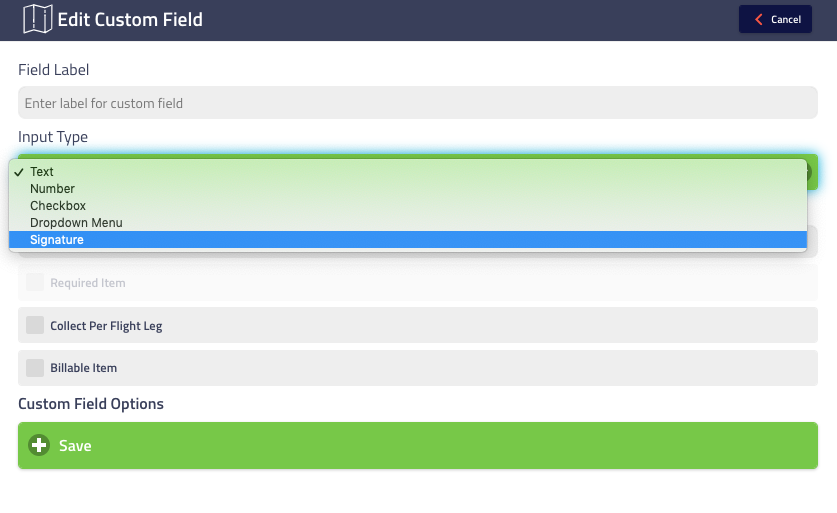 Add custom signature field for flight reports
Adding custom fields to flight reports is a great way to modify the information that is collected during the flight reporting and billing process. Users can now add a signature field as a custom item in the flight reporting process either on a per client or company wide basis.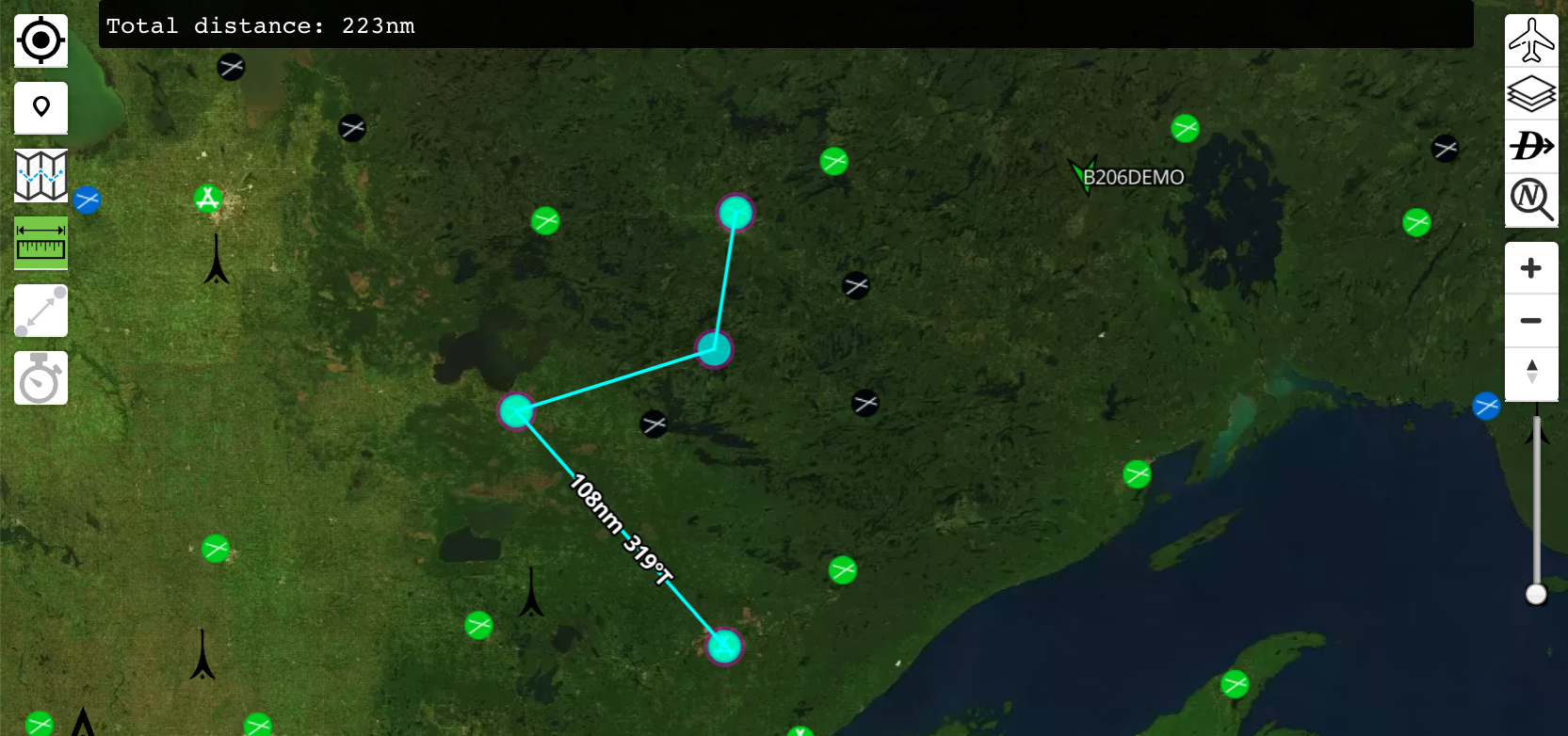 Maps and charts flight leg measuring tool
The leg measuring tool makes it easy to view the distance between two or more points within the maps and charts module. The tool is now more robust with the addition of drag-able points and snap-to functionality for airports.
Comments are closed.