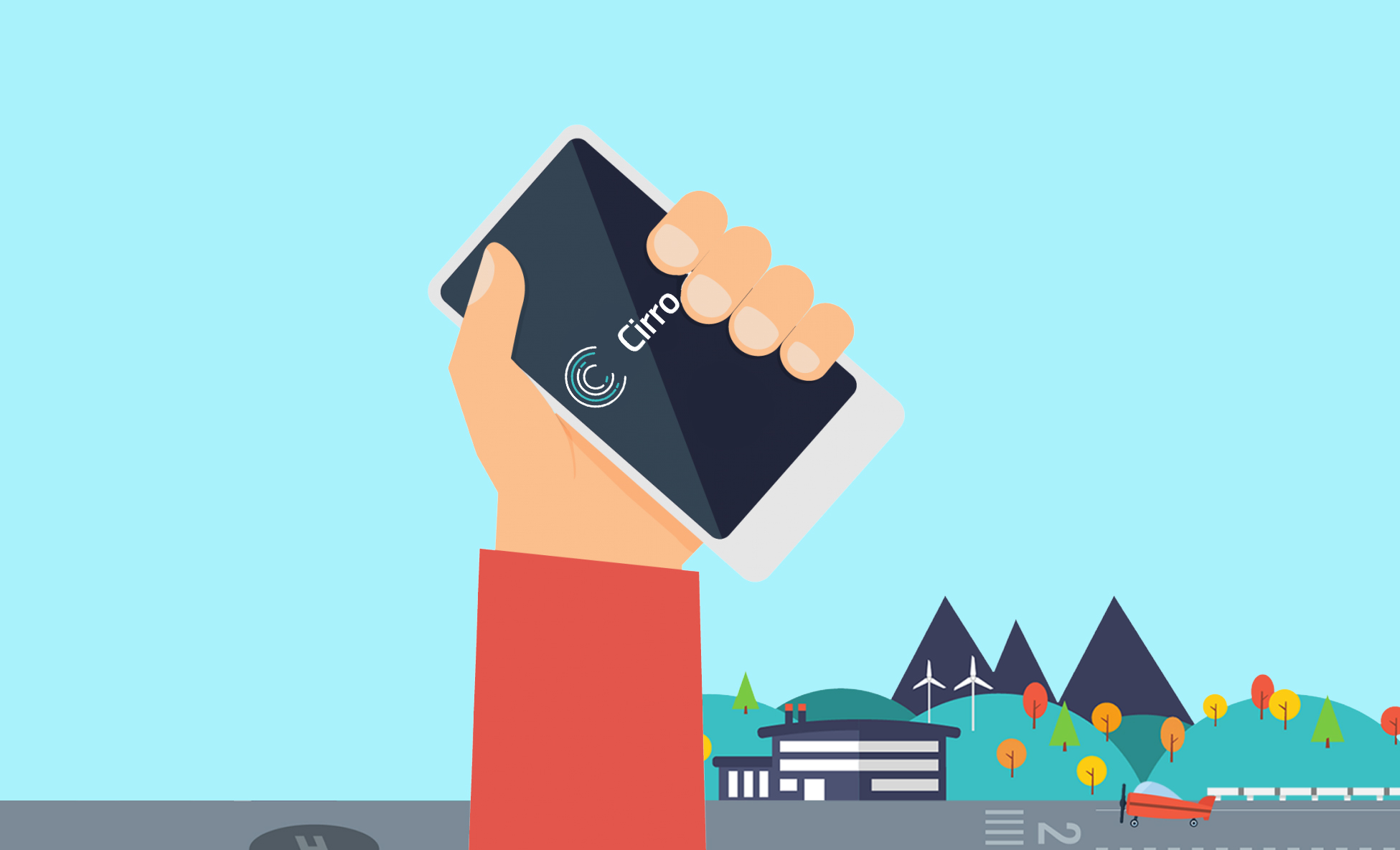 What's New in Cirro 1.51.1
Better sorting in the company library, multi account phone verification, improved role sorting in the scheduler, and a few fixes for good measure. View the entire changelog for 1.51.1 here.
Company Library Sorting
By default resources in the company library are sorted alphabetically. The Toggle Reorder icon enables users to move and sort however they please. The changes will be saved and applied to all users in the organization. As such, this feature is only available to users who have administrative permissions for company resources.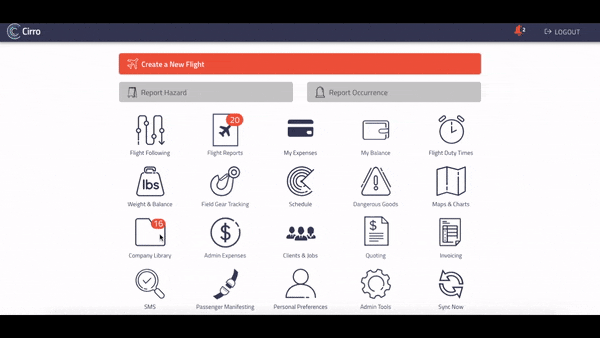 Multi account phone verification
Users who work with multiple operators can now have their primary phone number registered with all of them. The number will no longer be deleted if the other account verifies it, however activating one will disable the other. To reactivate your number for a different account simply go to Personal Preferences, select notifications, select the 3 vertical ellipsis to edit, and select from the Use dropdown. Once saved this will reactivate your number for whichever account you're logged into and disable for all others.
Role sorting in the scheduler
Admin users can create and edit roles to control different levels of user access and functionality. The Hide Users With This Role flag ensures users don't show in reports and lists and don't receive any messages, warnings or reminders. They now also don't show up in the schedulers resource view.
View the entire changelog here
Comments are closed.