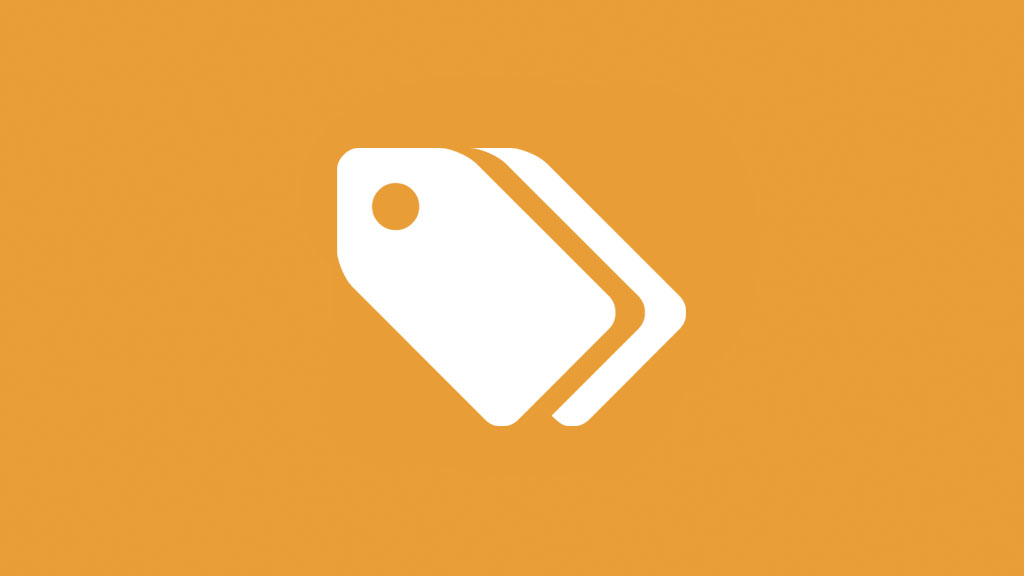 Company Library Bulk Editor
Add and remove resource tags with the new bulk editing tool
The company library has a handy new feature that makes adding or removing tags a breeze. For example, say you want to apply a new tag to multiple resources but don't want to do it one resource at a time. No problem, within the company library -> resources folder,
Click on the bulk editor icon (looks like two checkmarks stacked on top of each other)
Select the resources you would like to edit (you can only bulk edit resources in the same folder)
With the resources selected, click the edit selected button
Click the + New tag set button to choose from the available tags
Once tags are selected, choose whether they should be applied as one tag or as multiple individual tags.
Click the + Add button
All the selected resources will now have the tags selected from above. To remove tags from multiple resources repeat the above but select – Remove instead of + Add.
Comments are closed.