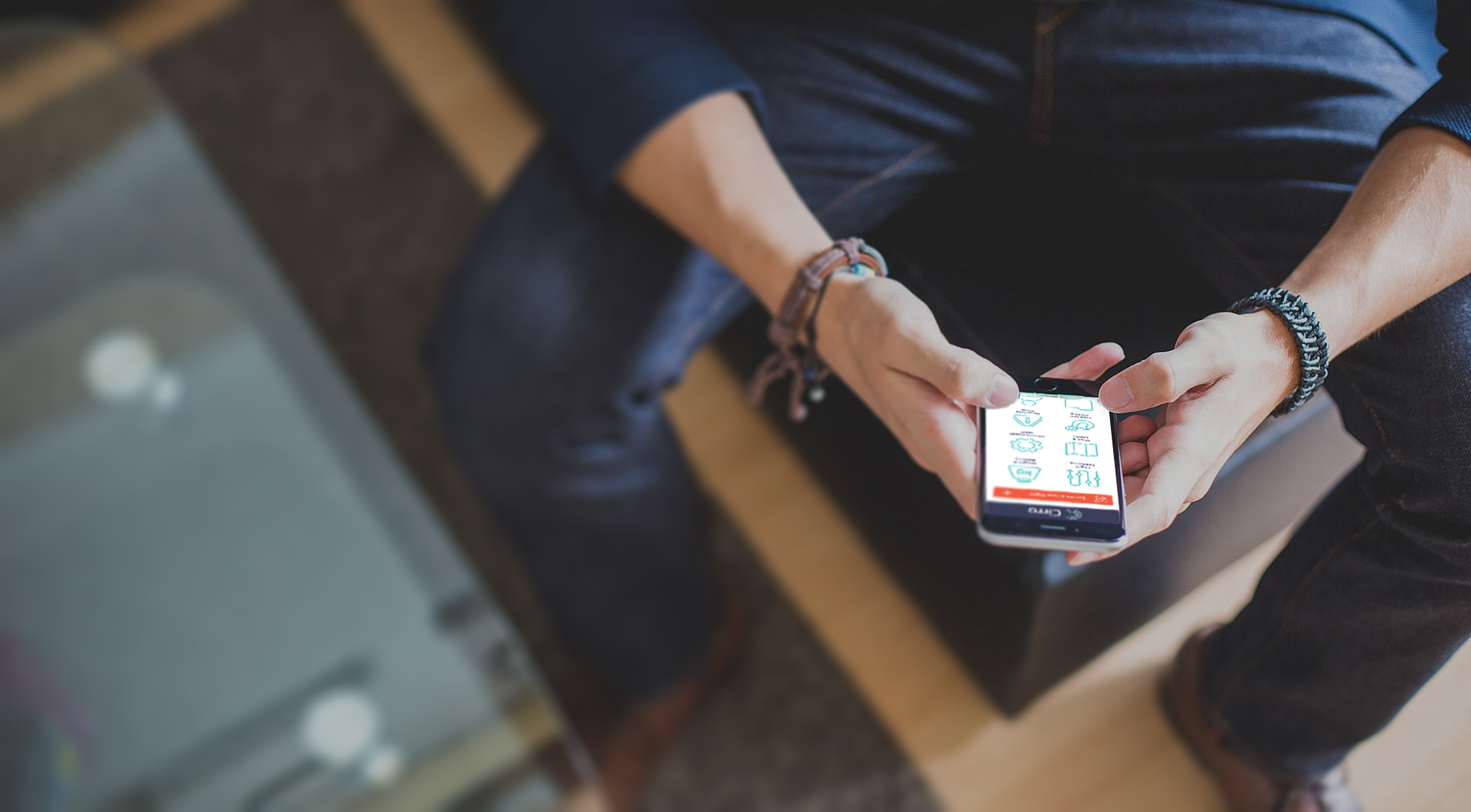 AirSuite, a leading provider of flight management software, today launched a new integration with learning management systems provider Aerostudies. The integration leverages Aerostudies' world-class online ASCENT Aviation E-training System to enhance Cirro's document and certificate tracking tools.
"Our clients are always trying to find ways to reduce duplication of work in an effort to find efficiencies. The integration with Aerostudies is going to improve the experiences of our shared users who rely on our products together every day. The integration will simplify the process of tracking training results and certificates." – Michael Kleywegt, CEO of AirSuite Inc.
The integration is designed to bring together tools for documentation, certificate tracking and reporting so that users can spend less time switching between apps. As a result:
Users can access, start, and resume their ASCENT training courses in Cirro with a single sign in
From within Cirro, admin users can view and report on all ASCENT training certificates
Course administrators will be able to set up more robust alerting and reporting automations for certificate tracking and expiry notifications
Streamlining the flight operations process and enhancing reporting and auditability is important for all operators. Bringing together the power of Aerostudies and Cirro will eliminate duplicate data entry and manual errors, increase data security, accountability and improve ease of access to reports for auditing purposes.
About AirSuite
AirSuite's flagship product, Cirro, is transforming the way operators automate the compliance process of flight planning, following and managing. Built by pilots and operators, our products are designed to streamline the flight operations process. For more information on our mission and products, visit air-suite.com
About Aerostudies
Aerostudies enables all types of aviation companies to effectively manage most aspects of their training requirements, regardless of their size, resources, or budget. The ASCENT Aviation E-training System is the first complete online training system designed exclusively for the aviation workplace. For more information visit aerostudies.com
For more information contact:
Josh Tinkler-Josephi
Communications, AirSuite Inc.
807-577-7511
josh@air-suite.com
Comments are closed.