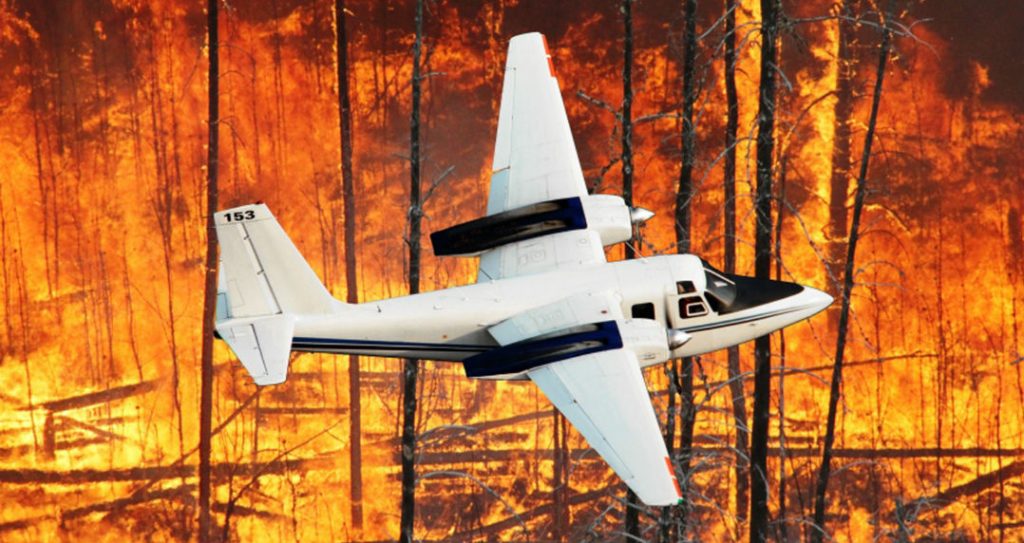 MAG Aerospace Canada, an industry leader in providing specialized aviation services in aerial fire management, airborne imagery, air charter, and flight training, has begun integrating AirSuite's flagship product Cirro into their workflow to streamline the process of document management and flight duty time tracking.
MAG Aerospace is a leader in providing and enabling global situational awareness to help its customers make the world smaller and safer. MAG's world class tactical-technical-intelligence experts flawlessly execute manned and unmanned Intelligence, Surveillance, and Reconnaissance (ISR) operations, training, and technical services, as well as chartered fixed and rotary wing operations, for federal, international, civilian, and commercial customers worldwide. 
"Deciding to go with Cirro is part of an effort to reduce paperwork and to enhance our digital workflow. The fire season is approaching and we're excited to start using Cirro's suite of flight management tools." – Mike Ciezadlo, Assistant Chief Pilot – Fire, MAG Aerospace Canada.
Our focus is to ensure that operators have the tools they need to maintain compliance. With the new flight duty time regulations, the case for digital transformation has never been more urgent. We will continue to help more operators streamline their operations so they can more quickly adapt and service their clients says Michael Kleywegt, CEO of AirSuite. 
We are very proud that MAG Aerospace Canada chose Cirro as their flight operations solution and we are looking forward to building a strong relationship with their team.
About AirSuite
AirSuite's flagship product, Cirro, is transforming the way operators automate the compliance process of flight planning, following and managing. Built by pilots and operators, AirSuite's products are designed to streamline the flight operations process. For more information on our mission and products, visit air-suite.com
About MAG Aerospace Canada
MAG Canada is an industry leader in providing specialized aviation services to help our customers make the world smaller and safer. We have been active in the Canadian aviation industry for over 65 years and have succeeded by providing high value solutions through proven experience, operational excellence, and flawless execution. For more information visit magaero.ca
For more information contact:
Josh Tinkler-Josephi
AirSuite | Cirro
807-577-7511
josh@air-suite.com
Comments are closed.